The VICODI Concrete Ltd was present in 2013 in partnership with QUIMIDOIS Lda , which presented the systems and application solutions for:

Waterproofing - Polyurea SYSTEM


Supply and projection system polyurea .


System designed for fast cure , 1-2 mm thick and without joints with excellent adhesion to supports amount of base.


Waterproofing roofs , decks , balconies , pools , tanks, industrial flooring , etc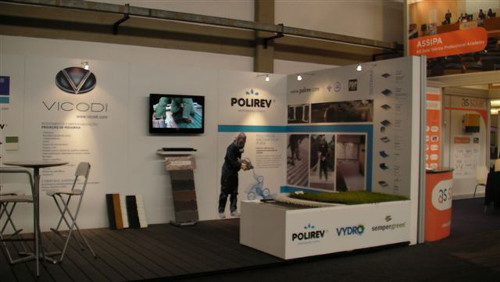 Roofs


Waterproofing - Supply and projection system polyurea


Substrate - Foam " Vydro " , trademark of Huntsman ( www.thevydroeffect.com ) of hydrophilic foam cell structure with a neutral pH and a high water retention value . This site can view a variety of applications including Portugal held by VICODI .



We have a team specializing in counseling , budgeting and execution of all the work of preparing the base and projection of polyurea .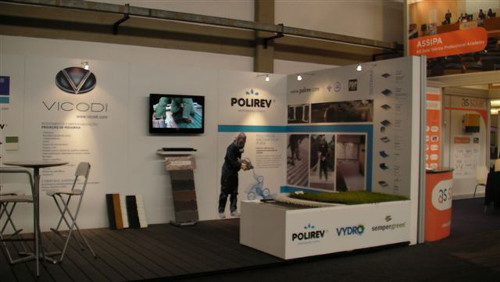 The VICODI Ltd is pleased to announce that in partnership with QUIMIDOIS Lda, will be present at Concrete 2013 - Hall 4 Stand 4F14, to be held in the next 23 to 26 October, which together will provide:

Coating and Waterproofing - Polyurea Projection System - POLIREV
Insulation - Polyurethane Projection
GreenRoofs - Projection as polyurea waterproofing, foam VYDRO / Huntsman Polyurethanes as water retention layer and finishing with sedum blanket / SEMPERGREEN.

NEW CITY HALL BUILDING BRAGANÇA

Following the introduction of the Portuguese market with PH neutral hydrophilic foam with the trade VYDRO (trademark of Huntsman Polyurethanes), ideal for the development of the root system of plants and their use as a basis for hydroponics, agricultural projects and roofs, the Vicodi Ltd is pleased to announce that provided 1,000 m2 of foam VYDRO, to implement the landscaped roof of the new building of the Municipality of Bragança.
POLYUREA PROJECTION
Aiming at the constant search for new markets / applications, Vicodi Ltd. established, in May 2012, a team specialized in the development, counseling, preparation and execution of polyurea projection as a solution to:
Building
Waterproofing of roofs, balconies, decks, pools, reservoirs, parking, a.s.o.
Industry
Waterproofing and anticorrosion protection of deposits / tanks, industrial flooring, ships, a.s.o.
Vehicles
Waterproofing, anticorrosion, structure protection, absorption and elimination of noise, wear resistance.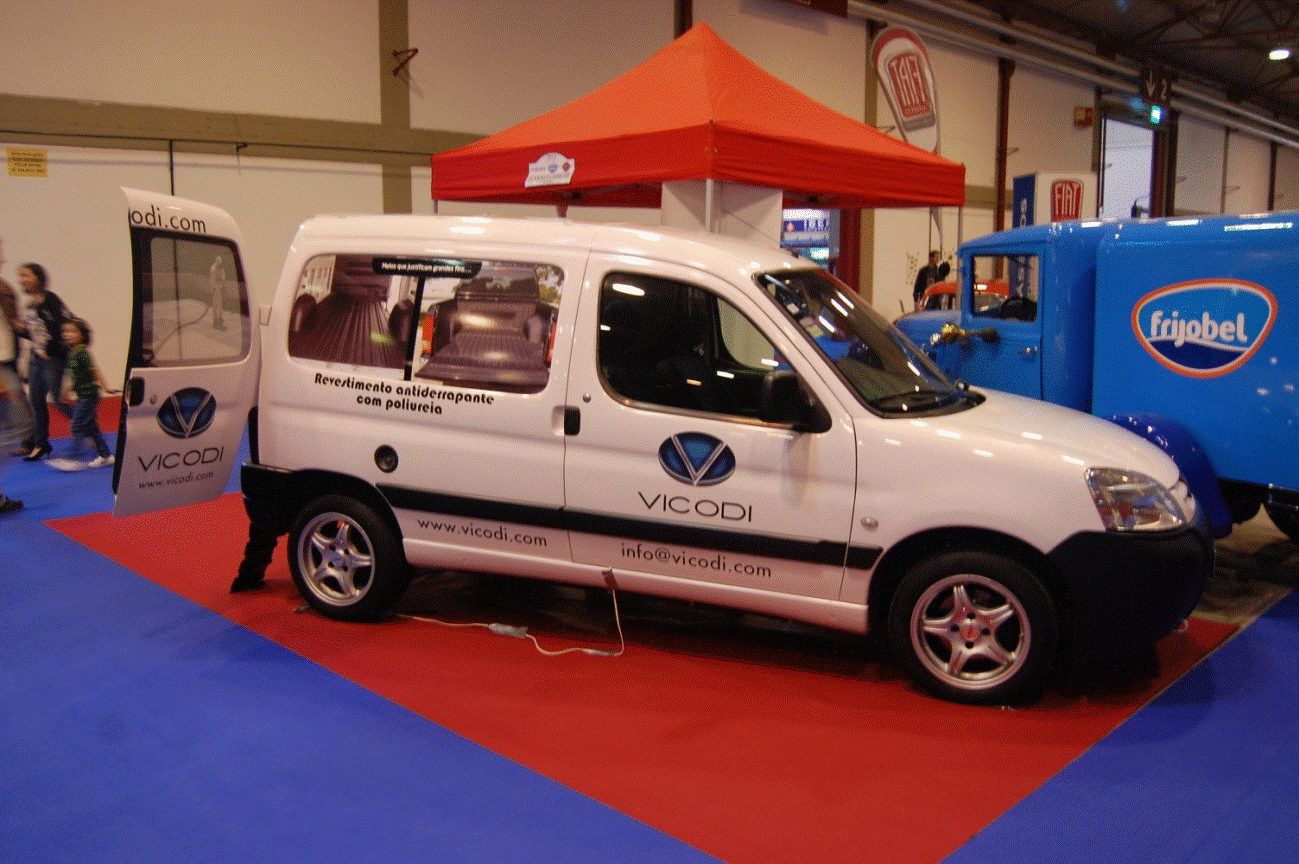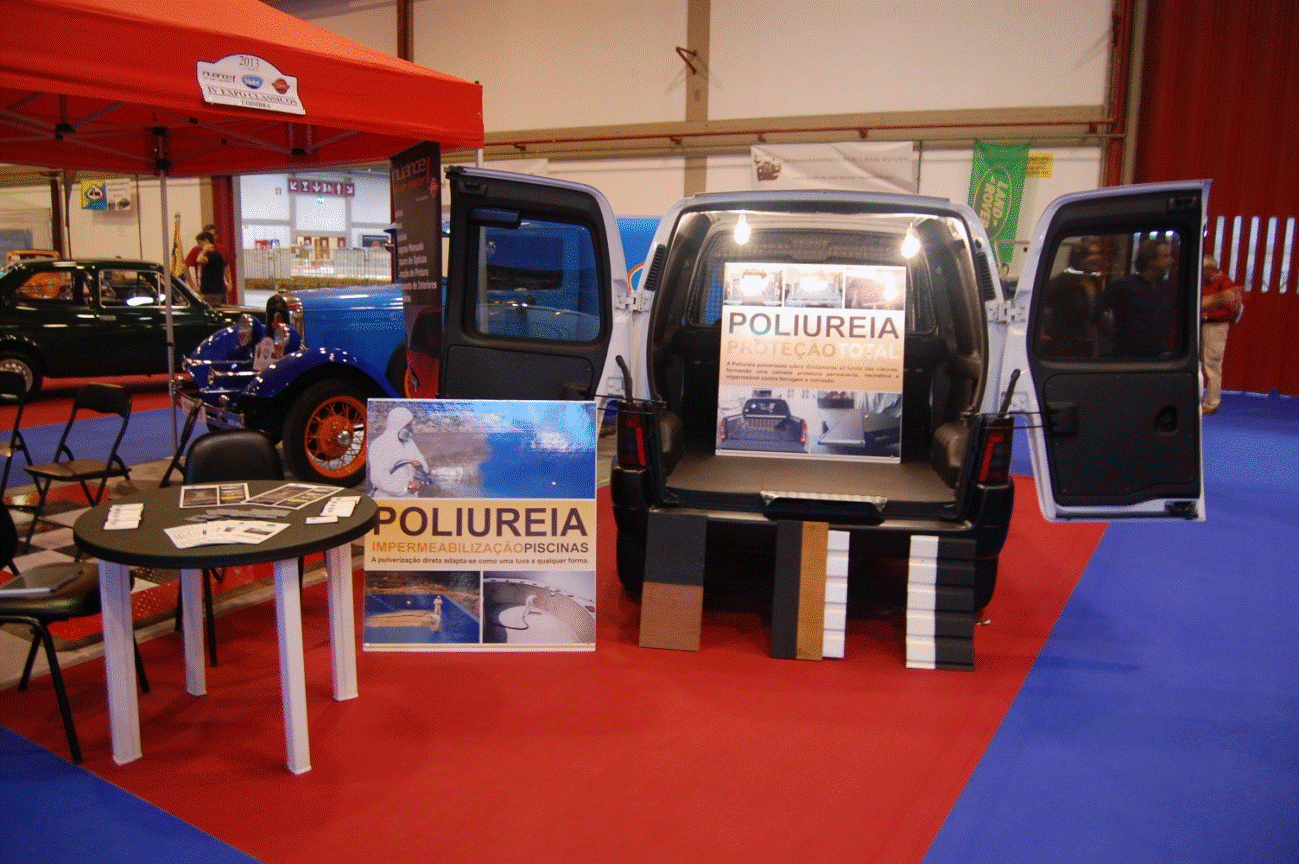 VICODI Ltd. attended the Autoclássicos 2012 that took place at Exponor in the past few days 5th, 6th and 7th October, where we presented the projection solutions of polyurea for coating, anticorrosion protection, sound absorption and resistance to wear inside commercial cars, all terrain, competition and repair.
Given the high number of visitors to our stand and the countless contacts, we can state that our participation was a success.
We take this opportunity to thank all those who, in these days, want to share with us the vision of a constant search for new and better solutions.